Chris exceeded my expectations handling a work injury. I was apprehensive about calling a lawyer for help because I liked my employer, but CFL handled my claim delicately and produced an outcome that was much better than I had anticipated. I'd personally recommend them to anyone hurt at work.
Call us today at (406) 728-0168 to discuss your case or use our Contact Form.
At Clark Fork Law, we help injured workers secure the benefits to which they are entitled.
If you have been injured on the job, you need someone in your corner who is looking out for your best interests, not the workers' compensation provider. Put Chris Helmer and his staff to work on your disputed case today. He fights hard for his client's rights and his staff can turn a negative experience into a positive outcome. Chris aggressively pursues your interests. Call today at 406-728-0168.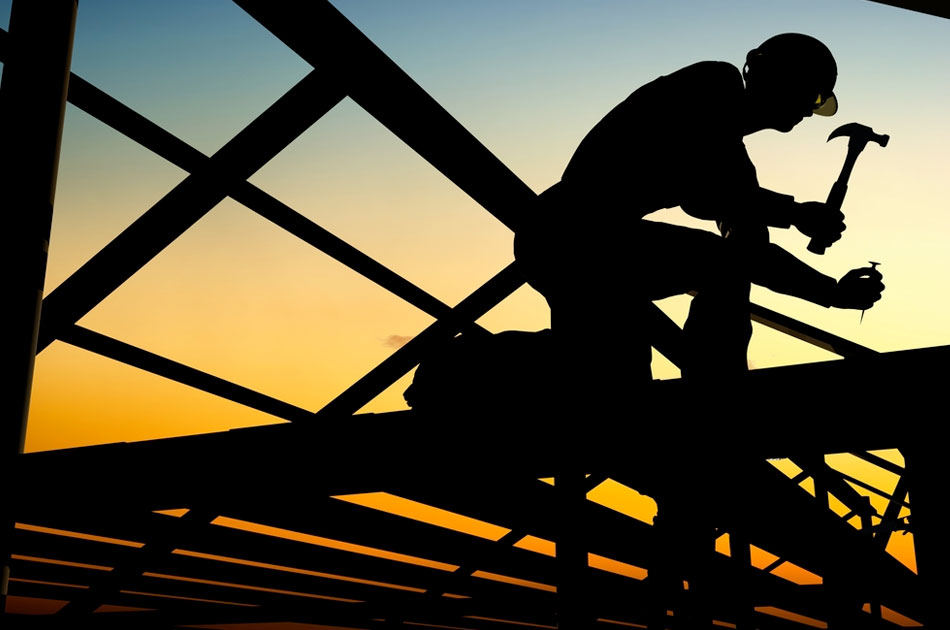 Why do I need a Workers' Comp attorney?
Insurance companies have lawyers and their goal is to pay out minimal compensation. To make sure you are getting every cent you deserve, you need an aggressive, experienced attorney with a focus on workers' compensation. Chris Helmer is who you want, call 406-728-0168 today.
How much does an attorney cost?
Consultations are always FREE. If the team at Clark Fork Law doesn't think you have a case after the consultation and initial information gathering session, you are not charged a penny. You have nothing to lose and everything to gain by calling today.
What if I already denied my rightful workers' compensation benefits?
Call us anyway. There are still options available to get you what you deserve, however it may be time sensitive. Don't wait!
Common Workers' Compensation injury claims include, but are not limited to:
Neck injuries
Back injuries
Trauma and head
Toxin exposure (for example, asbestos)
Repetitive motion injuries (for example, carpal tunnel)
Burns
Blunt force
Eye damage
Experience is important when it comes to your health, legal rights, and monetary compensation. The hardworking team at Clark Fork Law will take care of you. Call for a free consult as soon as possible.