All consultations are free.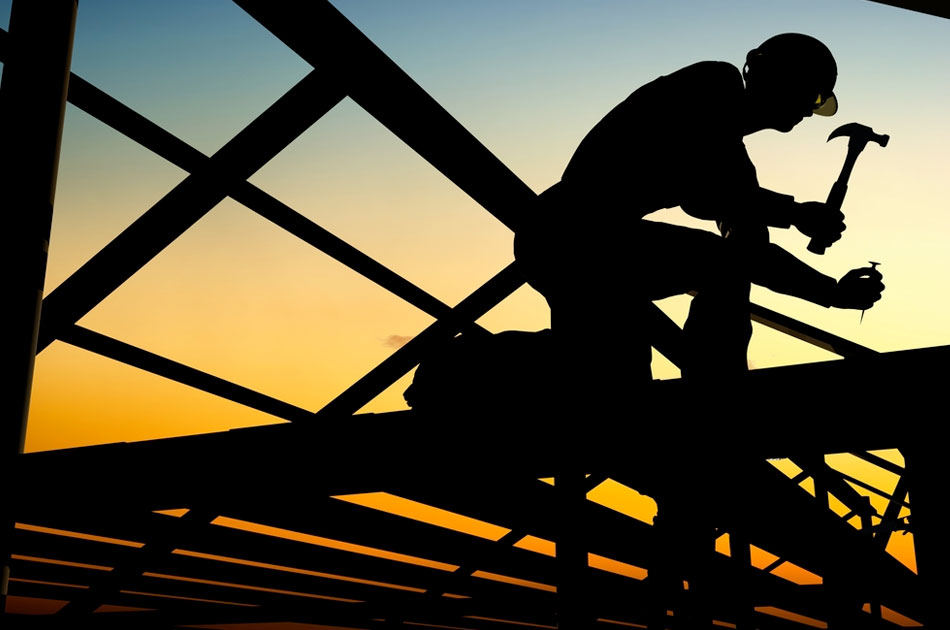 Workers' Compensation
At Clark Fork Law, we help injured workers secure the benefits to which they are entitled. If you have been...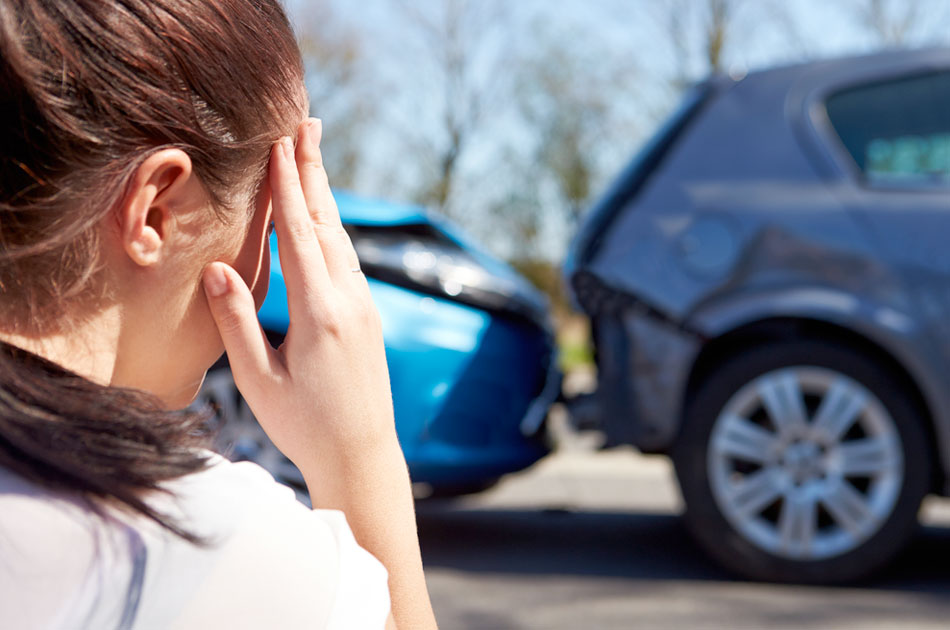 Auto Accident
Chris Helmer and the team at Clark Fork Law are ready to work for you, and effectively manage your auto accident...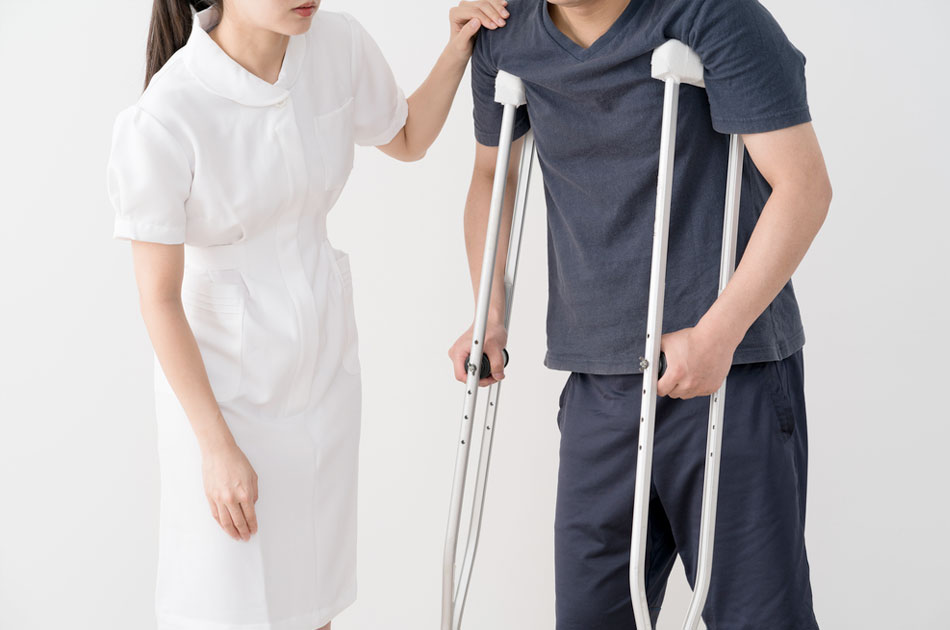 Personal Injury
If you have suffered any type of personal injury including bodily injury, sickness or disease resulting from someone else's negligence,...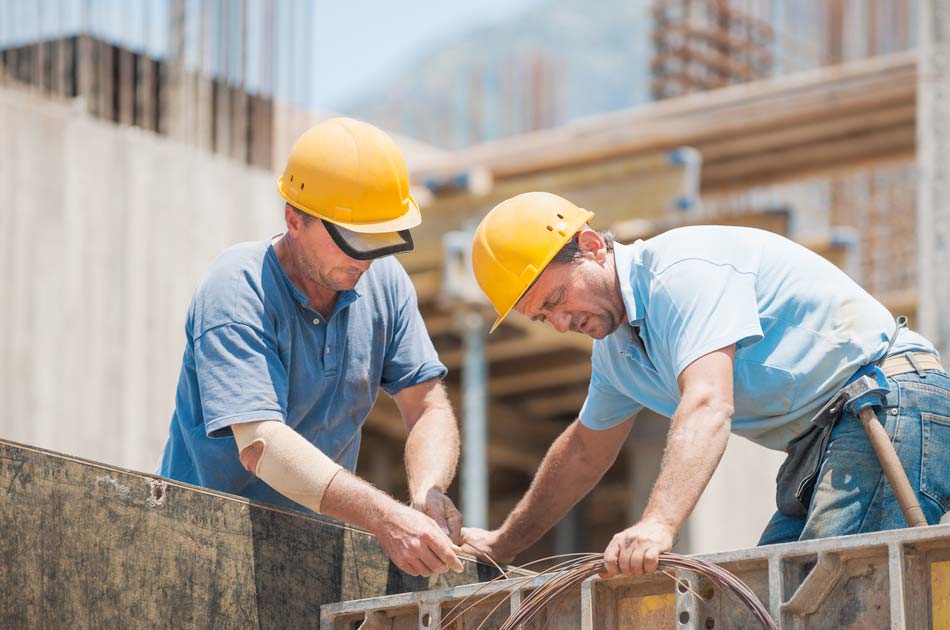 Construction Injuries
Being involved in a construction site accident, as a worker or pedestrian, is often scary and chaotic. In the aftermath,...
Insurance Claims
Missoula based Insurance Claims Lawyers Don't fight an insurance company alone. Don't add insult to injury. Following an accident, you...