Call us today at (406) 728-0168 to discuss your case or use our Contact Form.
Chris Helmer and the team at Clark Fork Law are ready to work for you, and effectively manage your auto accident lawsuit claim. If you are injured in such an accident, Clark Fork Law can help file your claim and secure the compensation to which you may be entitled. Odds are you will be involved in at least one auto accident or truck accident in your lifetime. Put the Clark Fork Law team in your corner to support you during this stressful time, and put your mind at ease.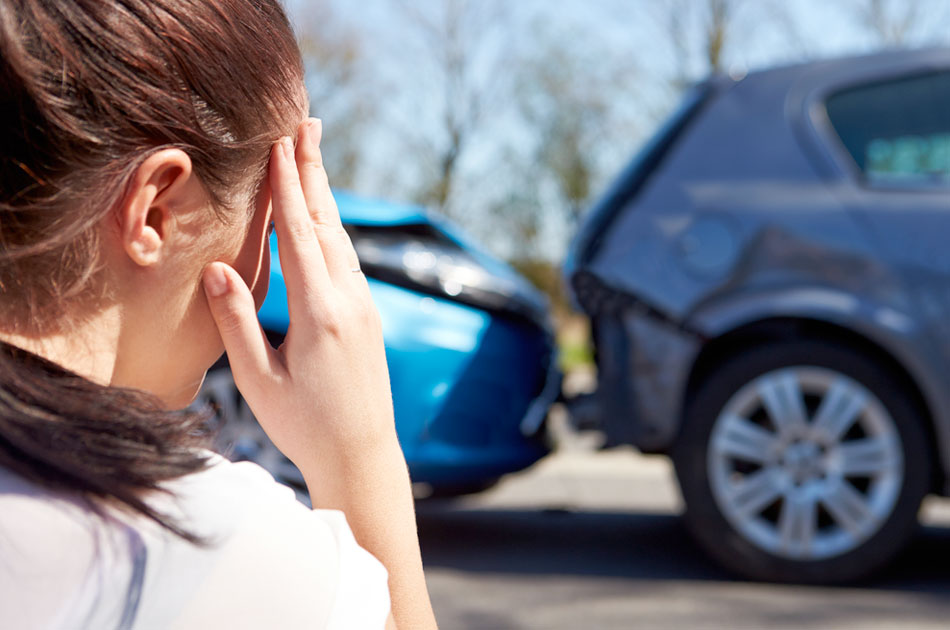 What should you do if you're involved in an auto accident?
Assess damages
If damages to the vehicle(s) appear as though they could be greater than $500, or any injury is involved, call the police and have them take down a report. Most car accidents require a police report because they rarely involve damages less than $500. The chances of injury are very high, even if they may not be immediately apparent. It is not uncommon for the full effects of neck injuries to take months to really present themselves.
Exchange information
It is important to get all the contact information with other drivers involved in the auto accident. Write down the name, address, phone number, driver license number and license plate number for all drivers and witnesses. For all drivers involved in the accident, write down the name of their insurance company and their policy number. Try to be as detailed as possible.
Take notes
Having notes from your perspective after the accident can be very helpful. Start with the basics of all vehicles involved. Write down the make, model, color and description of any vehicle involved in the accident. Try to be as detailed as possible. Specifics recorded at the time of the incident are far more accurate than trying to recall days, or even hours later.
Take pictures
Most cell phones have quality camera features on them. If you have your phone, or a camera on you at the time of an auto accident, try to photograph the scene prior to moving the vehicles (only if safe to do so). Try to include important background items in the frame; for example a stop sign or bicycle.
Get a copy of the police report
Police reports are usually available 10 business days after the auto accident occurred. Review the police report to be sure that it generally coincides with your recollection of the accident. Even if it doesn't, you will need it for your claim. Clark Fork Law will be able to provide advice if the report does not coincide with your recollection.
Seek medical attention for your injuries as quickly as possible.
If treatment is delayed, it could affect your claim in a negative way.
Call Clark Fork Law Offices at (406) 728-0168.