If you have suffered any type of personal injury including bodily injury, sickness or disease resulting from someone else's negligence, or if you have lost a loved one due to another's negligence, you need to consult with Chris Helmer and Clark Fork Law. Make sure you are getting the compensation YOU DESERVE. The Clark Fork Law team will fight for your rights and make sure you get what paid what you are owed.
Call us today at (406) 728-0168 to discuss your case or use our Contact Form.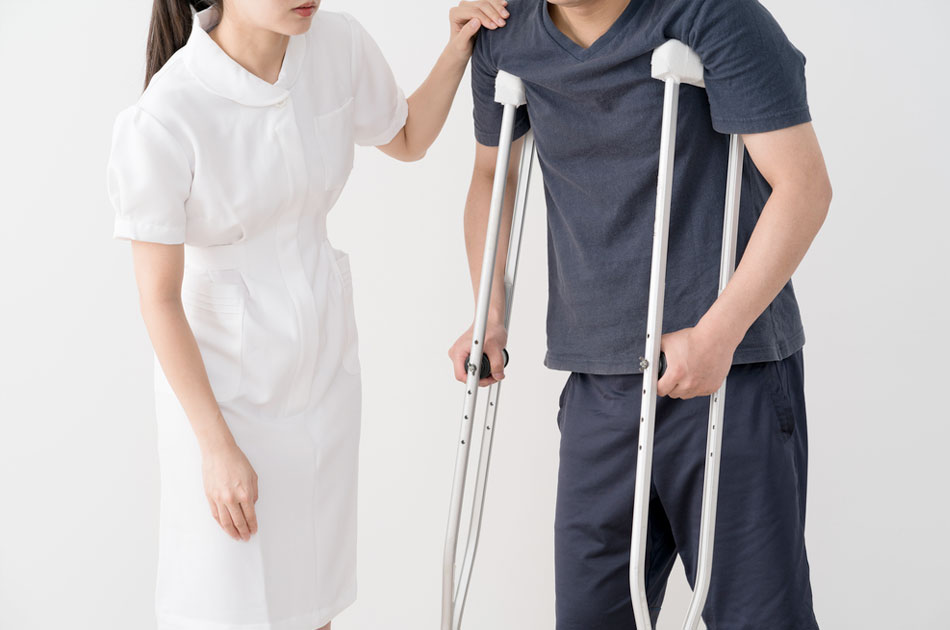 There are so many things to consider when valuing a personal injury claim. It can be complicated to set a monetary value for injuries suffered and pain endured. It can also be difficult to know how different insurance coverages interact, especially when each insurer is attempting to minimize its client's exposure. You may be entitled to compensation for medical bills, time lost from work, medical costs for ongoing injuries, pain and suffering, and more. Compensation is determined on an individual case basis.
For more information about your specific legal claim, discuss your litigation options with the Clark Fork Law team today. Call 406-728-0168.