Call us today at (406) 728-0168 to discuss your case or use our Contact Form.
Being involved in a construction site accident, as a worker or pedestrian, is often scary and chaotic. In the aftermath, it can be difficult to figure out who is liable for the injuries, medical costs and damages. Depending on the specific situation, construction accident victims may be entitled to damages related to workers' compensation, personal injury, product liability and wrongful death. Having the right lawyer handling your claim can be the differentiating factor in whether or not you are fairly compensated.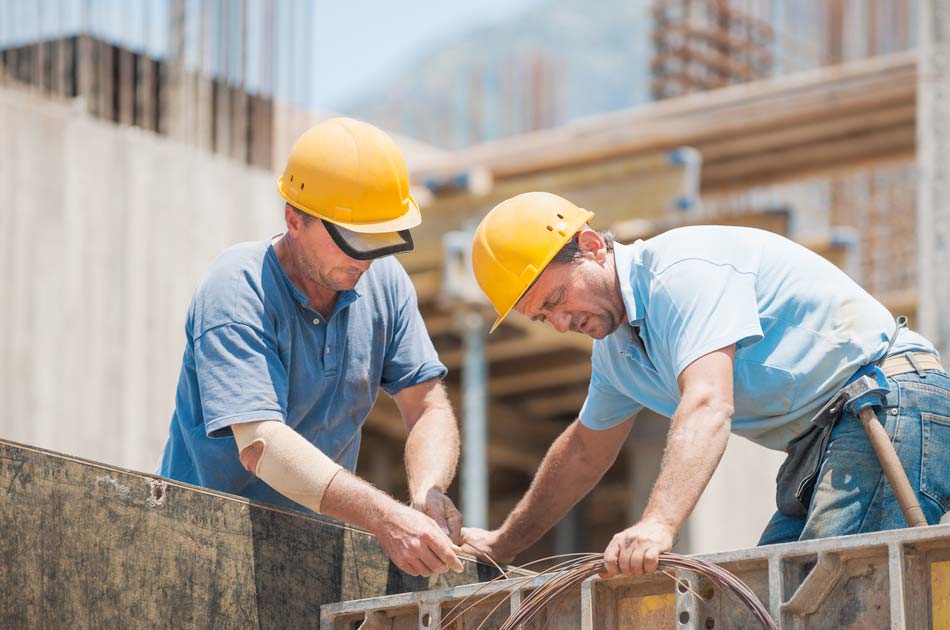 What should you do when a construction site injury occurs?
Seek medical attention
If you are injured in a construction accident, even if the injuries are not immediately apparent, you should visit a healthcare professional as soon as possible. When you visit a doctor or the emergency room, make sure that you describe how you were injured so that proper records are taken. Promptly seeing a medical professional helps provide a direct connection between the construction accident and your injuries.
Document and record
Make sure to document the incident. Take photos, identify witnesses and get their contact information. Take notes on all of the medical expenses associated with the treatment of your injuries for reimbursement/compensation purposes. Expenses to document include medical bills, prescription costs and insurance co-pays, etc. Having your medical records and history is beneficial as well.